Additional Youth Information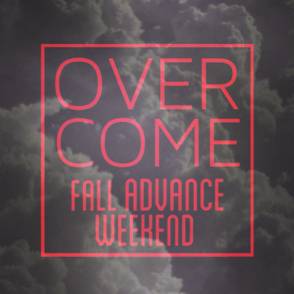 Our youth group is a dynamic, exciting, and growing group of youth in grades 7 – 12. We invite and encourage anyone to come be a part of this amazing group of young people. It is not necessary to come from a "United Methodist" background, or even a church background. We hope to show and share Christ in a way that is appealing and exciting! We exist – above all else – to seek, praise and enjoy the Lord in such a way as to invite others to join us in spreading the love of Christ as we seek to grow and mature in our faith.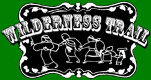 We offer many Fellowship and Study Opportunities including Wilderness Trail, Mission Trips, Youth Rallies, Church League Basketball, Boy Scouts and Girl Scouts. For a bigger picture of who we are, please visit our youth site at blog.booneyouth.org.
Youth Sunday School – Sunday morning at 9:55 a.m. in room 200 (upstairs in the Youth Area outside of the loft).
Youth Fellowship – Sunday evening dinner and games at 5 p.m. in the FLC, small group fellowship at 6:30 p.m.
Middle School Bible Study – Wednesday afternoon 2:30 p.m. – 4 p.m., refreshments provided in the Youth Area
High School Bible Study – Wednesday evening, dinner at 5 p.m. in the FLC, study until 7 p.m. in the Youth Area
Youth Praise Team – High School and some Middle School